The Dance of the Universe
~ The Universe is dancing with you and for you ~
| | |
| --- | --- |
| Posted on July 9, 2015 at 6:05 PM | |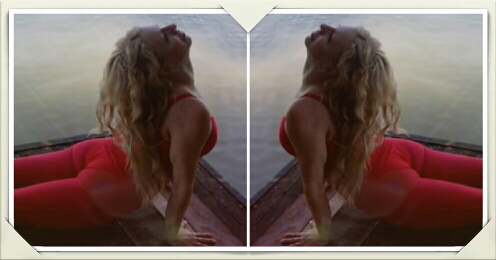 Passion that makes every creative expression true art..when the essence of creativity is bubbling to the surface, flowing from the inside out. It is Passion that brings forth the cravings of our spirit. They so long to be heard and long to be seen. Divine Passion is the Sacred Essence of Source, Undivided Love. When I practice "The Dance of Yoga" as an energetic expression, i feel the same way. I feel like I have so much to bring forth and share as an energetic expression of the deep essence of my spirit. I feel like it's endless..I don't know where it begins or where it ends as it is a never ending constant flow.
Categories: "The Dance of Yoga"
Comments are disabled.
/